Fisher & Stout is an Arkansas-based luxury travel advisory, specializing in you. We work with solo travelers, couples, families, and friends. We design custom itineraries, celebrate special occasions, and provide inspiration for your upcoming vacation all while protecting your most precious resource—your time.
How Our Trips Are Different
We don't have cookie-cutter trips. Your trip will be created just for you. Our local contacts help us connect your vacation with your interests. As much or as little structure as you wish.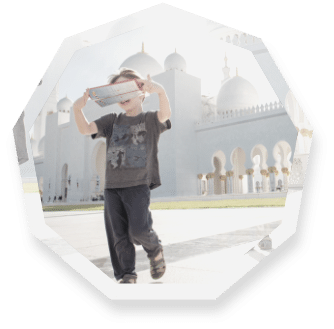 Bypass the lines at popular attractions, VIP reservations at hotels and restaurants, private museum gallery openings, plus many more ways to beat the crowds.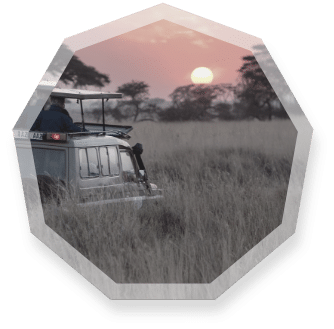 Specialized knowledge that allows for a flexible trip. Available for the whole trip or just part. In the end, you'll consider your new friend a highlight of your trip.
Take advantage of a deep network of relationships and elite travel connections that ensure you VIP service, exclusive amenities, unique perks, and upgrades.
The Fisher & Stout Experience
Everyone's travel needs and preferences are different and unique, like you! We take the collaborative approach to design your getaways. From a simple weekend trip to a bucket list adventure, we are here to listen to you.
We can't wait to get to know you! Courtney at Fisher & Stout will start with a complimentary consultation to discover what your ideal travel experience is. Special needs, requests, budget range, and considerations will all be thoughtfully listened to and used to customize your trip.
Next, we get to work to design and create the perfect itinerary for you. We combine your travel wishes and needs, and use our expertise and experience. Then we find excursions, hotels, destinations and more that are not possible to find online. Then we'll present you with the best options for you.
Once you've seen the options we've provided, we'll collaborate together to create the perfect trip for you. Provide as much, or as little, input as you wish.
You're off to have the time of your life, whether that's a relaxing weekend escape or an adventure to a faraway land, you can breathe easy on your trip knowing we're here every step of the way if you need us. Enjoy yourself…and send us some pictures from the road!
Once you've returned refreshed and uplifted, Courtney will connect with you to hear your valued thoughts and if there was anything that could be better for next time. We hope that you will share your honest feedback with us and even better, recommend us to your friends and family.